Space Games
BattleLine Games offers a variety of web based and downloadable space shooter games.

Epoch Star is a classic style space adventure game with a gigantic 100 star system galaxy to explore and conquer.
Asteroid ES is a downloadable asteroid space shooter game.
Alien Invaders Attack is a downloadable classic style space ship shooter.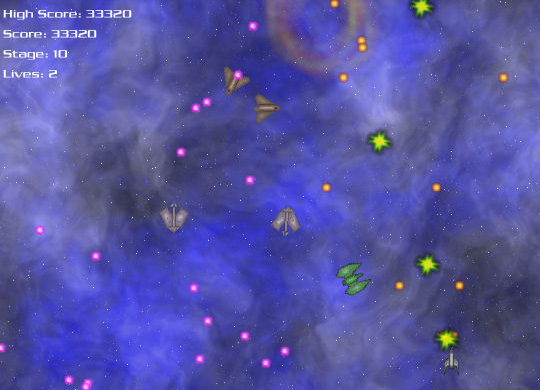 In Star Reaver you must use your mouse skills to defend your ship from dive bombing space alien invaders.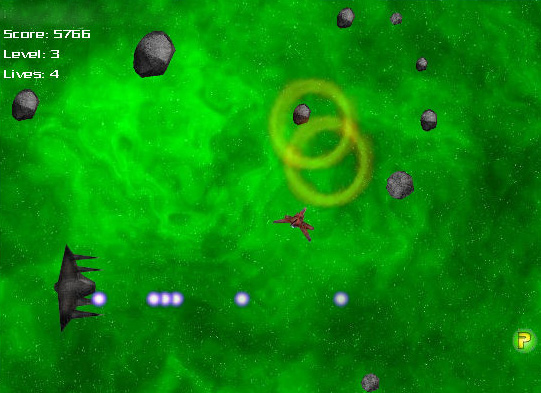 Asteroid F is a web based space asteroid shooter game with power ups and attacking enemy space ships.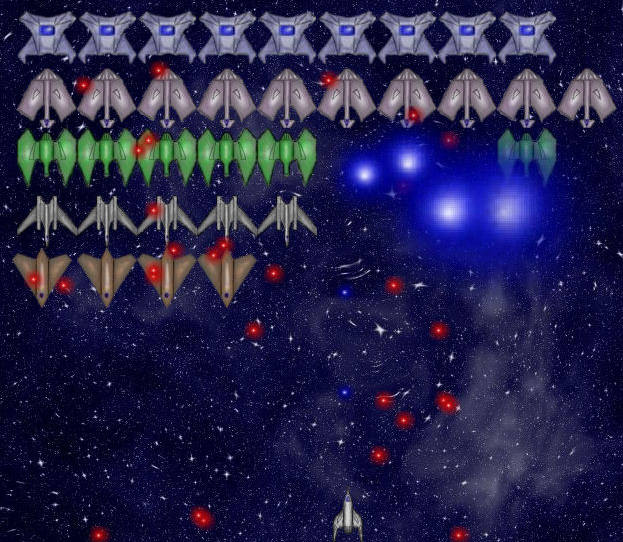 Space Alien Invaders is a classic style space alien shooter game you can play in your web browser.